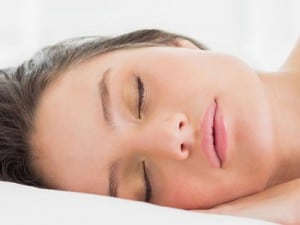 With sedation dentistry, you can choose to receive all the dental care that you have put off for years in a single or couple of visits. Dental sedation in Huntington Beach is provided precisely for those who are affected by dental phobias and anxiety. There are different types of sedation dentistry, which can be taken orally, injected, or through inhalation.
During a treatment involving sedation, the patient is provided with medication. This places them in a light state of consciousness and may sleep through their appointment. It is a safe procedure and the patient will awaken following the treatment. Before you arrive, you must have someone to escort you to and from the office.
There is no pain experienced during sedation. You will be allowed to rest and remain comfortable while we evaluate your dental condition. Patients who make good candidates for sedation dentistry are those with anxieties regarding pain, have very sensitive teeth, and have had previous traumatic dental experiences. You will not be fully unconscious, but you will not experience any pain, fear, or anxiety.
Sedation dentistry is proven to be effective and can reduce treatment time, preventing the need to repeated trips to the dentist. You will have little or no memory of the experience. You can complete the procedure in two or three visits. To learn more, call our office at (714) 848-8211 and schedule an appointment.