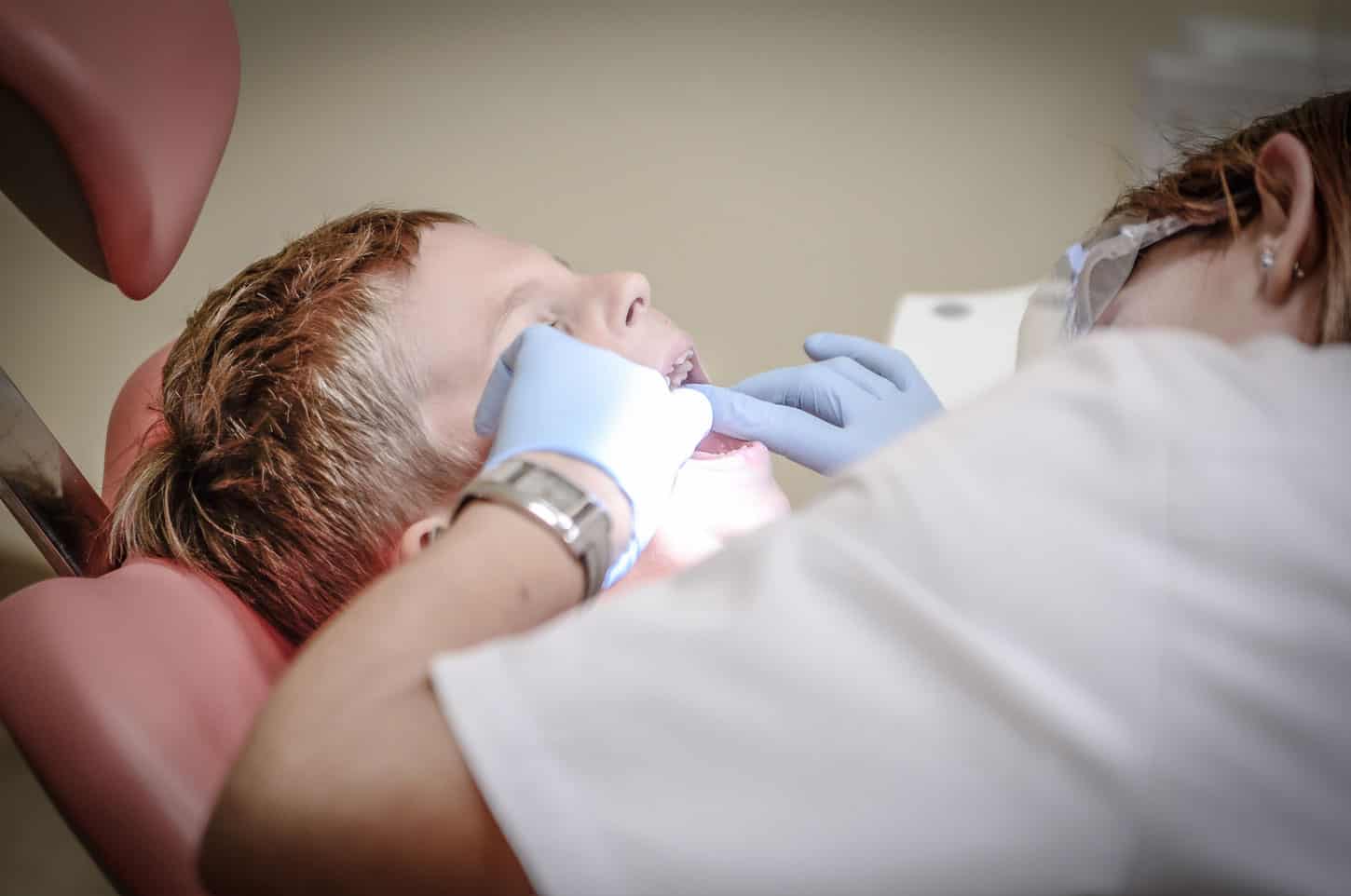 We are Committed to Excellence and Comfort
Your comfort during dental care is just as important as your results, we look forward to treating you in a secure, friendly environment.

Building Long-lasting and Healthy Patient Relationships
Whether you are making routine visits or follow-up appointments, we recognize you as our personal patient and ensure your unique needs are met.

Quality Care for Your Cosmetic and Preventive Dental Needs
If you desire a perfect, beautiful smile, our office offers some of the most cutting-edge treatments available.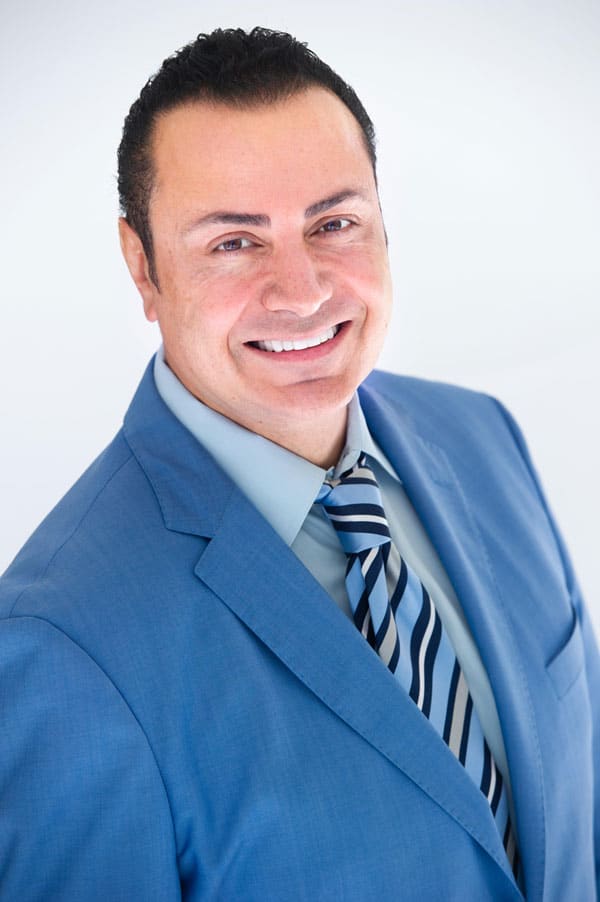 Quality General and Cosmetic Dentistry ​
Pacifica Dental prides itself on excellent customer service and excellent dentistry. All of our dentists have gone through rigorous training to be eligible to provide care to Pacifica Dental patients. Every patient that comes to us for treatment is treated like they are our only patient. At Pacifica Dental we believe in making dentistry affordable for any budget. From basic cleanings to advanced dentistry work Pacifica Dental has you covered.
Pediatric Dentistry
Our skilled dental team offers dental care for children of all ages, combining a child-friendly, relaxing environment with the latest dental technology. From routine oral health exams to preventive care such as cleaning and fluoride treatment, we can offer successful dental care from an early age.
Family Dentistry
Pacifica Dental offers preventative dental care for your entire family. Our expert staff will work with you to help your whole family maintain a healthy smile through regular teeth cleaning, sealants, fluoride, and routine preventative care designed for both children and adults.
General Dentistry
General dentistry refers to a broad range of basic dental services such as cleanings, exams, polishing and fillings. The ADA (American Dental Association) recommends two oral hygiene checkups annually, studies have shown by being proactive patients can reduce their dental bills by 70% annually.
Cosmetic Dentistry
Cosmetic dentistry improves the look of your smile painlessly and easily through cost-effective, simple dental treatments. He goal is to help our patients get and keep a bright smile. Pacifica Dental is ready to help you create the smile you want and deserve.
1 Person
Includes Dental Membership For 1
1 Person

Complimentary Comprehensive Exam
2 People
Includes Dental Membership For 2
2 People

Complimentary Comprehensive Exam
Family Plan
Dental Membership for The Whole Family
1 Family

Complimentary Annual Exam
Don't Have Dental Insurance?
Learn How Marina Dentistry Financing Options Work To Ensure You Receive Treatment Today. Flexible Payment Plans Offered Including CareCredit. Call Today To Schedule A Complimentary Consultation.
Become a Member Today
Join The Dental Membership program to receive exclusive benefits today. Including, 3 Cleanings Per Year, Annual Comprehensive Exam, Complimentary Cancer Screenings and more.
New Patient Specials
Learn About The New Patient Specials. Free Exams. Veneers, Dental Implants, Invisalign and More.
Contact Our Team Today To Learn More.